Inbound marketing, SEO, and social media can boost a small business's traffic. The key to success lies in finding the right mix of these strategies to get the maximum return on your investment. These methods can be costly, but the payoff is worth it. Moreover, they provide an unprecedented level of tracking, allowing a small business owner to study the performance of every aspect of their marketing efforts
Inbound marketing is a way of attracting customers and increasing sales. This method involves creating content that people want to read. This can be done via email or a website. However, it is crucial to follow-up and close leads. There are many reasons why inbound marketing is important for a small business. Here are a few of them. Let's explore them in more detail. A small business can use these methods to grow their clientele and improve their sales.
Unlike traditional outbound marketing, inbound marketing generates leads for small businesses for a fraction of the costs. This is particularly important for small businesses that don't have large marketing budgets. Furthermore, inbound marketing builds relationships with customers, which last longer. This is one of the main reasons why inbound marketing is so important for a small business. By creating valuable content for potential customers, inbound marketing helps a small business gain more exposure and boost its customer base.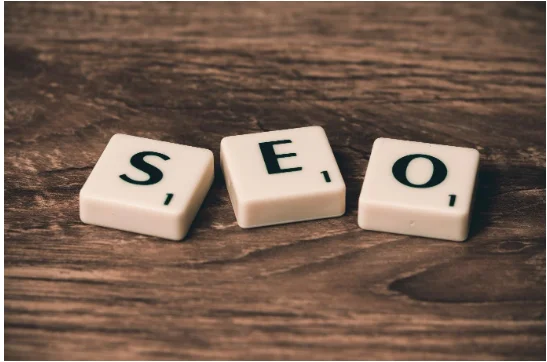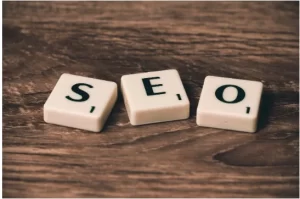 If you're a small business owner, you know that it can take a lot of hard work to succeed. And to reach customers who are looking for what you have to offer, you have to make sure your business can be found online. Fortunately, one of the best ways to get your site noticed is with search engine optimization, or SEO. SEO is an online marketing strategy that will get your site noticed and increase your website traffic.
Search engine optimization is vital to all businesses, but it is especially crucial for small businesses. Websites higher up in the search results get significantly more traffic than those lower down. That means that a small business can beat its competition with the right strategy. By incorporating SEO strategies into your website, you can get a higher ranking and beat out larger companies. But how do you get started? Here are some tips. Read on to learn more about SEO for small businesses.
With social media, small businesses can reach new customers and engage with current ones. By being authentic, they can build trust and establish thought leadership in their professional network. In addition, it can be cost-effective and can provide valuable insights into their brands. Here are four reasons why small businesses should invest in social media:
It is important for small businesses to connect with the community and reach out to their target audience. In addition to making their products and services known to a larger audience, social media can also help build brand awareness among their niche. By collaborating with businesses in the same niche, small businesses can share coupons, create giveaways, and promote their social media profiles. Collaborating with other businesses is a great way for small businesses to promote their products or services, and can help them reach new customers.
Increasingly discerning customers are searching for businesses on social media. In order to attract them, you must first establish your brand authority. This can be done through relevant content and robust profiles. In addition to this, you should have a unique voice to engage with your followers. This will make your company look more credible and trustworthy to customers. By writing articles on your company's mission and values, you'll be able to showcase your expertise and connect with your customers
For SMBs (small and medium-sized businesses), measuring ROI is crucial for determining whether their digital marketing efforts are generating results. It is a great way to make informed decisions on how to spend digital marketing dollars. However, this can be difficult, especially when there are a number of variables that can affect ROI. For example, a high conversion rate might result in a low ROI. While this is an incredibly common misconception, it is important to understand that ROI can vary greatly depending on a number of different factors.
A solid ROI comes from organic search. The benefits of this type of marketing can include increased traffic, positive customer reviews, and SEO perks. It can also lead to more foot traffic for local businesses. But gaining this kind of traffic can be expensive and require more management. To get a positive return on your investment, consider using digital marketing in combination with other marketing methods. A good way to start with digital marketing is by optimizing your website and Google My Business listing.